Helping businesses for over 60 years

Search our panel of insurance providers to find you suitable cover

Quotations available over the phone and face-to-face
What is fleet insurance ?
If your business operates multiple vehicles this is classed as a fleet. Fleet insurance provides cover for use of these vehicles in connection with your business in a single policy with a common renewal date.
Not only can this help reduce the time spent running your fleet, it can also potentially reduce the cost of insuring each vehicle compared to having multiple single policies.
Company fleet insurance
If your company utilises three or more vehicles, then we can help you find cover suitable for you and your business on a fleet-rated basis.
At Radius Insurance Solutions, we work with a panel of up to 120 insurers to help you find the level of cover and flexibility you need at competitive premiums.  We are a simple call away.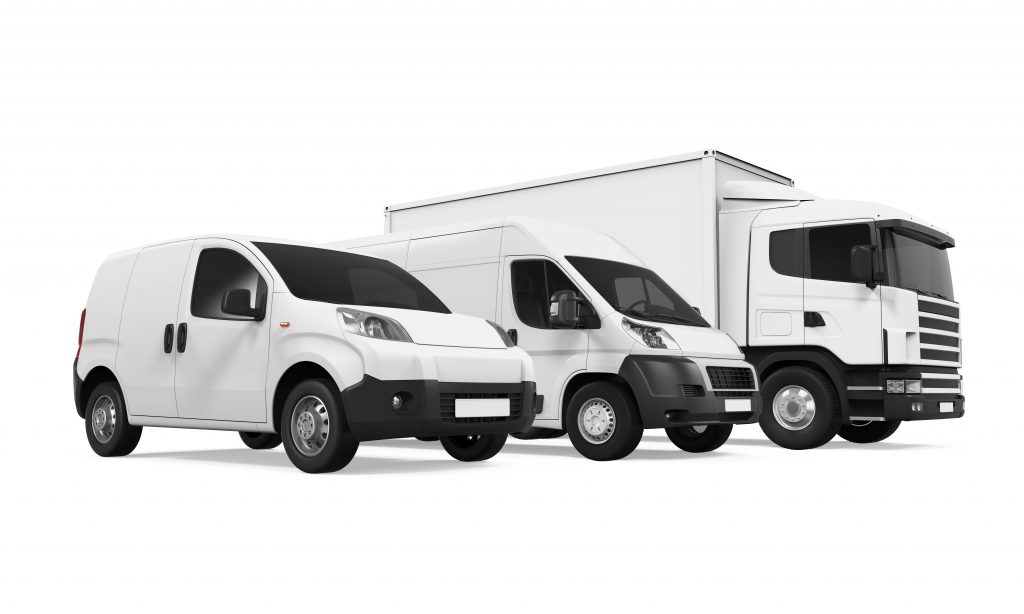 Taxi fleet insurance
We know the art of getting people from A to B is much more complex than it sounds.  With our specialist panel of insurers, we aim to make sorting out your annual taxi fleet renewal as simple as possible.
Our team of taxi fleet experts are on hand to work with you throughout the quotation process helping you to secure suitable cover for your taxi fleet business.
Our fleet policies can accommodate 3 or more vehicles. This can include a range of vehicles including cars, minibuses or coaches with flexibility to add and remove vehicles throughout the life of your policy.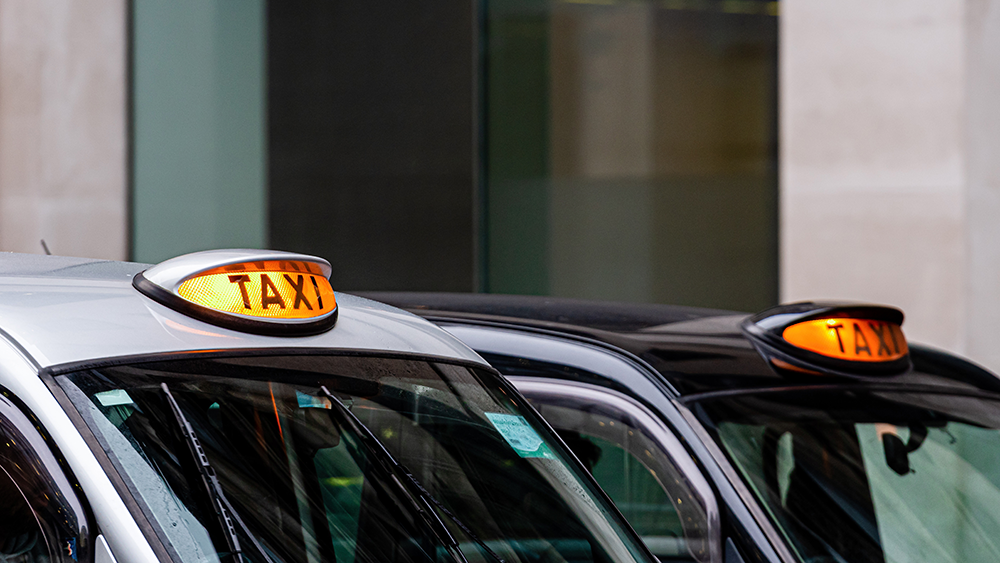 Courier fleet insurance
Operating as a courier fleet business you may be delivering on a multi-drop basis within a city or driving longer distances with more bespoke parcels onboard.  In this constantly evolving market, this means your business needs to be nimble and flexible to meet the  demands of your customers.
We can offer courier fleet operators suitable policies that include hire & reward and goods in transit cover to ensure your business is adequately insured.  Our fleet policies start at 3 vehicles plus and can include a range of different vehicles if required.   They can operate on a name driver or any driver basis. Just speak to the team for more details.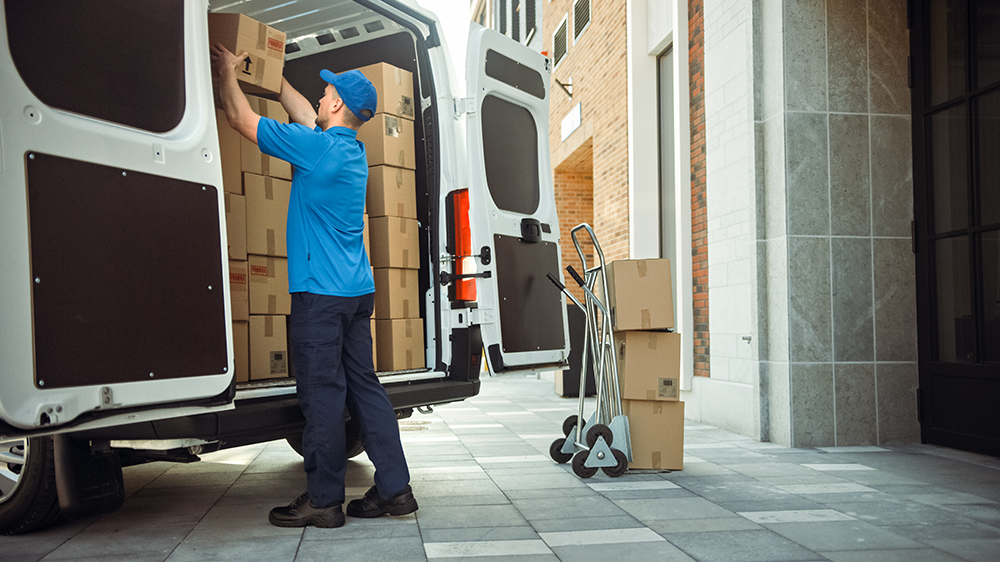 Haulage fleet insurance
We understand how difficult it is managing a fleet of large vehicles covering even larger distances, as we've been helping businesses in the sector for over 60 years.
Our haulage experts are on hand to find the cover that provides the suitable levels of indemnity for your specific needs, alongside claims management to minimise the impact any incidents have on your business.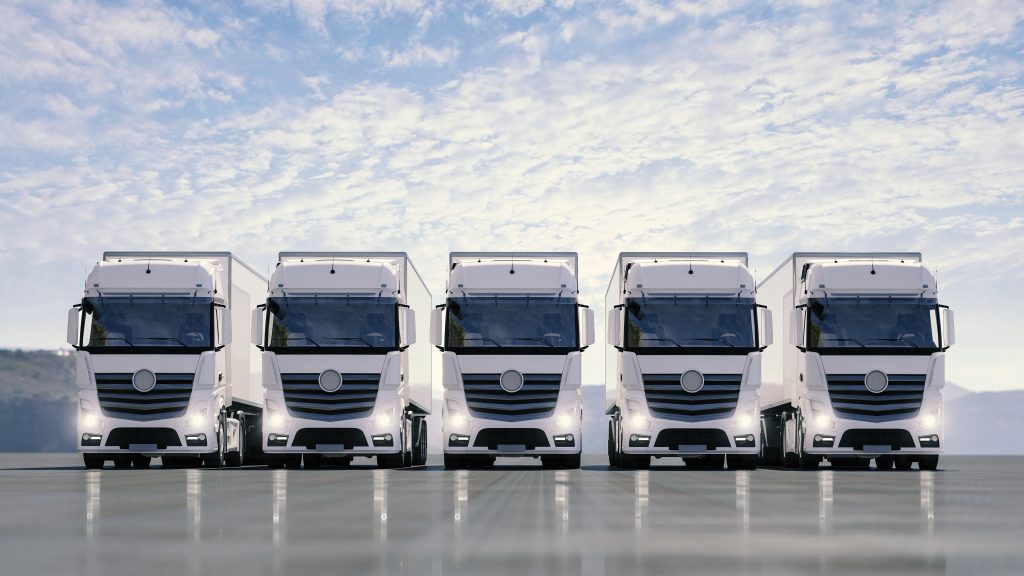 Whatever your insurance requirements, we strive to help you find the policy that offers you the flexibility and cover to keep your business thriving. We also go beyond this to provide you with the tools to improve how your fleet works.
This is where we differ from the competition – we are global leaders across fleet management. We supply a range of services for most sizes and sectors, empowering businesses to improve efficiency and lower their costs. Our fleet management expertise helps us to help you find the right policy for your business.
Will I need any other policies?
Depending on your type of business you may need further cover, such as GIT (goods in transit) or public liability insurance.  
We can combine these policies for you to ensure your business has the comprehensive cover needed for all the different risks you face, at the competitive rate. 
GIT Insurance

Employers liability insurance

Public liability insurance

Motor legal protection

Uninsured loss recovery

Optional breakdown covers
Connect with us
Choose one of the options below to enquire about products and services