Helping businesses with insurance for over 60 years

Search our panel of insurance providers to find you suitable cover

Quotations available over the phone and face-to-face
Our commitment to claims management
We believe that effective claims management is key to running a successful insurance programme and part of how we support our clients when they need us the most.
We are committed to working in your best interests, evident through the transparent nature of how we deal with your claims. We also provide tools that ensure we record claims when you report them effectively and accurately to enable quick settlement and protect your claims history.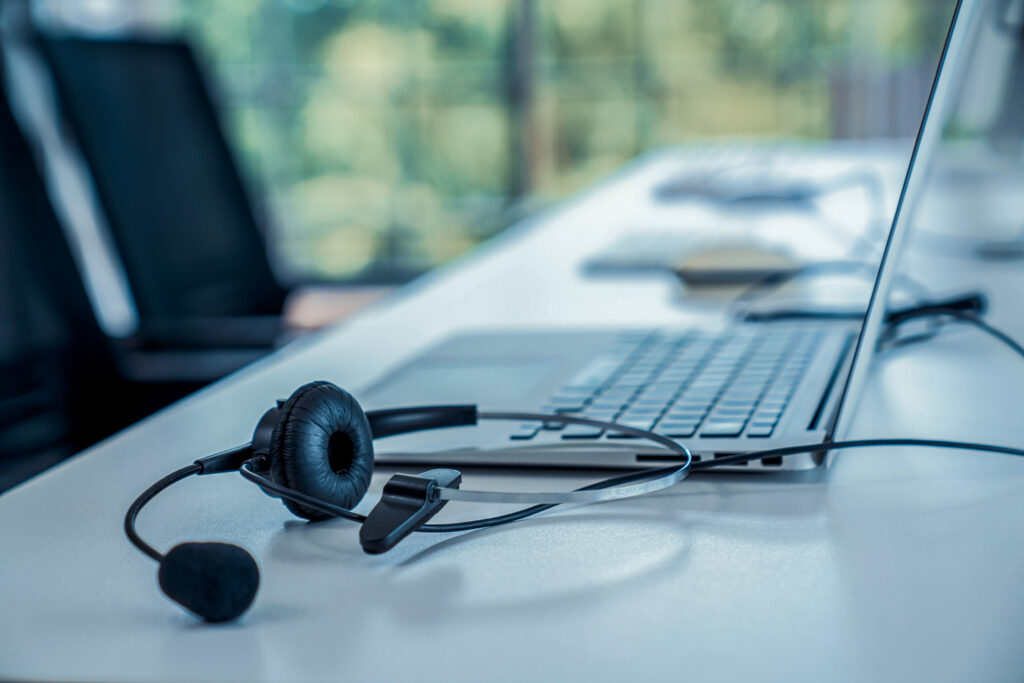 Improve your approach to claims management
For some businesses, claims are an unavoidable aspect of trading. If your business is busy enough to know this feeling all too well, we can help you reduce the impact it has.

We understand that when things go wrong, it slows your business down. That could be through losing the use of a vehicle, shutting your premises or simply the time spent processing the claim.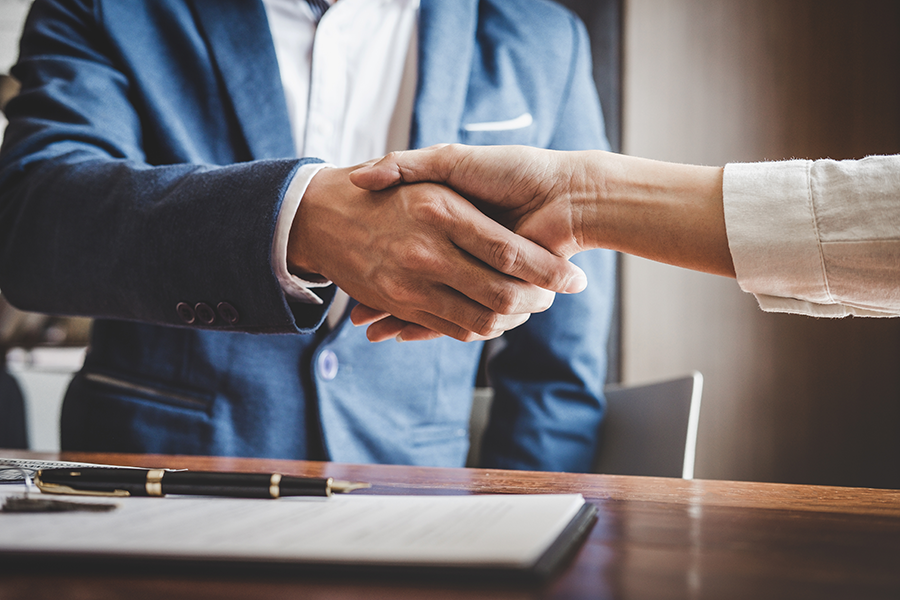 Improve fleet claims through telematics
Telematics can be a game-changing tool for impact reduction with fleet claims.
Utilise dashcams to resolve disputes quickly
Analyse driver behaviour to lessen the likelihood of accidents
Asset and vehicle tracking for rapid retrieval should you fall victim to theft or loss.
If you are a business that finds yourself in a position of making multiple claims, investing in telematics can mitigate your future risk. This can lower your premiums and reduce the headache that claims can bring.